Purchase an instant gift card today! 

    Welcome to Relaxation Place  
"Bringing you back to balance"
            2 Summit Park Dr, Suite 125

                   Independence, Ohio 44131

                           216-832-4710

             2019 January Reboot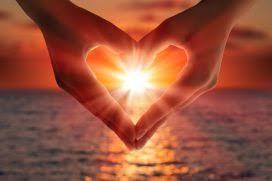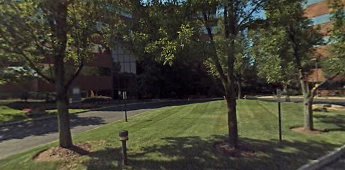 Click to see our monthly specials!

 
Practitioners! 

Are you looking for a beautiful location to provide services for your clients?

We are located in the heart of downtown Independence.  

We are looking for Cosmetologist, Massage Therapist, & more to join our team. 
If you would like more information please call
216-832-4710 to be scheduled for an interview.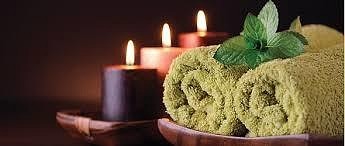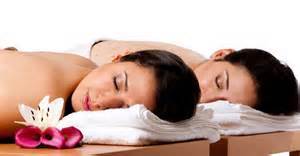 Join our Newsletter for Events and Specials!  
Couples Massage by Appointment only.

Starts with a calming essential oil foot soak, choice of complementary champaign or mock champaign followed by an hour relaxation massage along with 

mini foot reflexology during the session plus hot towels to relax and soothe...
$150.00 
​Book your appointment today!
Call 216-832-4710
or Book online
Click here for our workshops schedule
Click on the image to find out more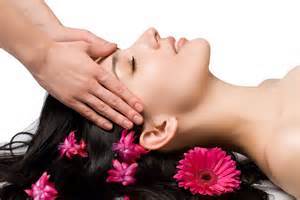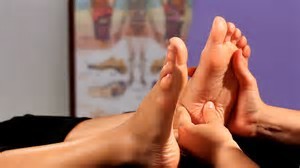 Subscribe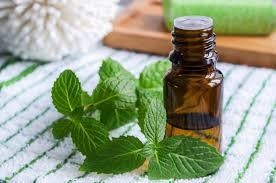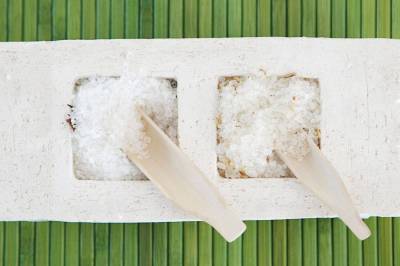 Ionic Foot Bath Detox 

$38.00 

​$30 minute session

Deep Tissue
or Migraine
Massage 75.00 - 1 hour Contact
Sandy Mudgett LMT.
216-375-1029
* Please Notice
Gift cards
& Specials offers
from
Relaxation Place Inc.
do not apply
to this service.
​